Dedicated to inspiring those who travel!
At CTC we enjoy challenging the status quo. The idea of affordable luxury vacations available to everyone is why CTC Vacations opened to members just 5 years ago. Because of this ideology, and with some luck, we now have the buying power of over 250,000 members worldwide. Thank you for all of your members support.
About Us
The only two things that stop anyone from traveling to the places they want to visit are time and money. Fortunate enough, most members find a direct correlation between the two. The less vacations cost, the more likely they are to find the time. When vacations become more affordable, and we mean, extraordinarily affordable, people find fewer excuses to go to the places they've always talked and dreamed about visiting. In other words, when we solved the money issue, the time issue sorted itself out. Our mission is to allow all of our members to travel at the true travel cost where they want, when they want, with whom they want. Thus significantly alleviating the "money issue." With no commissions, no overrides, and no markups on every facet of the travel experience, we can guarantee the lowest possible prices for our members, essentially saving them thousands versus public pricing found with travel websites, travel agents or direct vendors. No restrictions. No blackout dates. For business, pleasure, or both. Memberships available at 833-JOIN-CTC.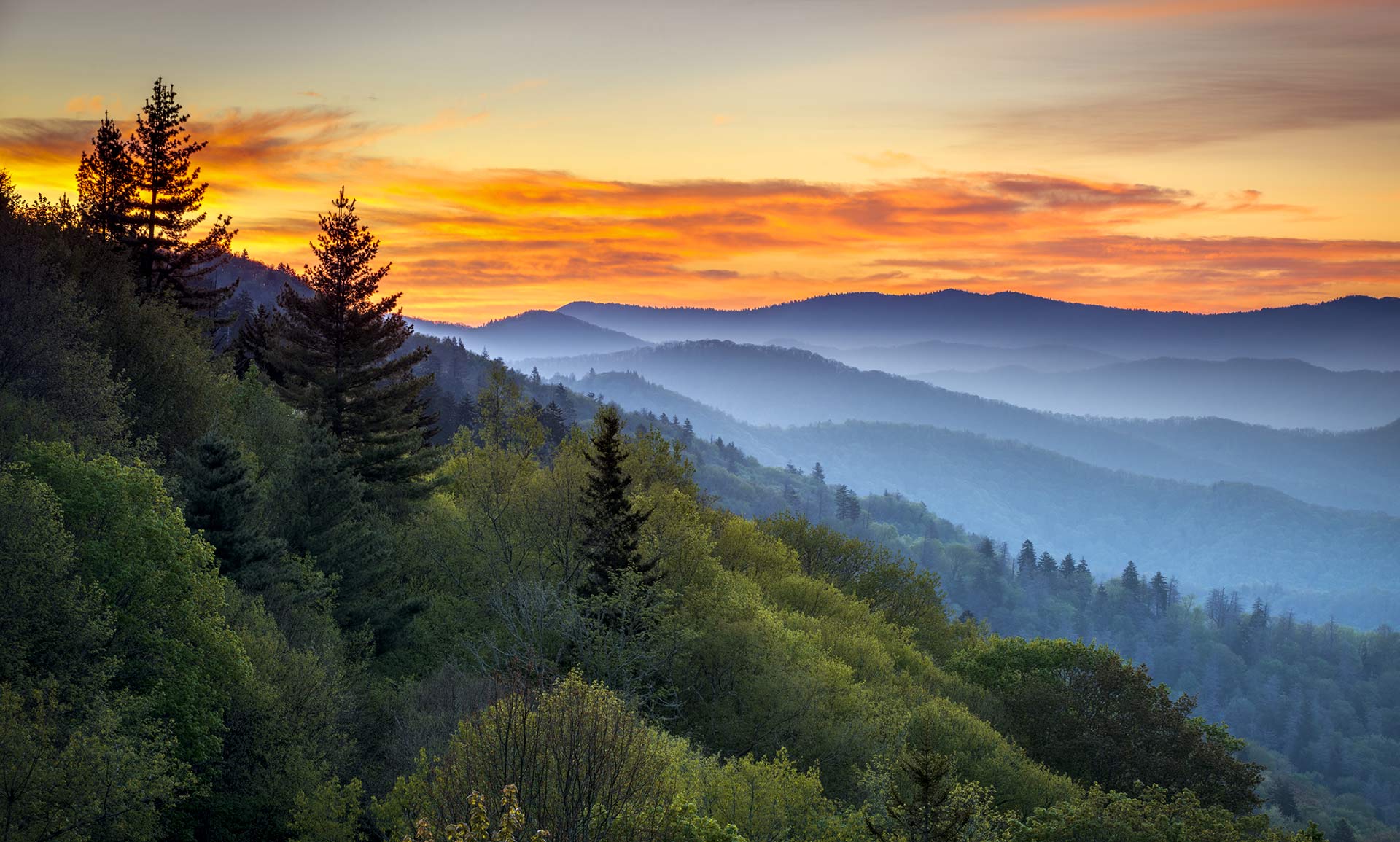 Corporate Travel Concierge, LLC
9925 Bustleton Avenue, Suite 52737
Philadelphia, PA 19116
833-JOIN-CTC (833-564-62820)